KMA Zuckert Grows with Opening of West Coast Office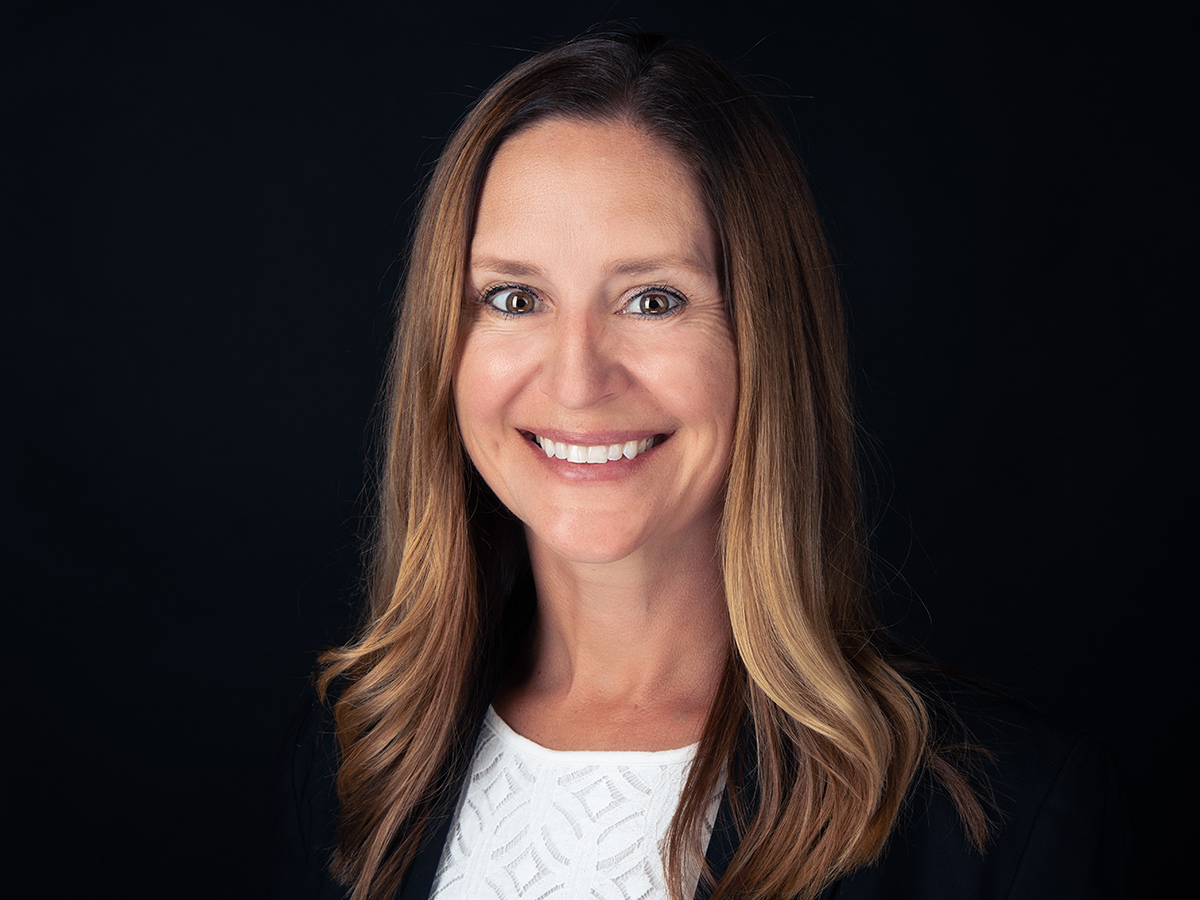 KMA Zuckert is pleased to formally announce its enhanced ability to serve clients nationwide with the opening of its office in Southern California and the addition of Mackenzie C. Foellmer.
Mackenzie, who goes by Mac, has extensive background representing commercial airlines, trucking and transportation companies, insurance companies and a broad spectrum of corporate entities across various industries. She has defended and resolved claims involving wrongful death, personal injury including traumatic brain injuries, as well as property damage claims. She also focuses her practice on the defense of entities in the general aviation field including operators, FAA-approved repair facilities, and manufacturers. In 2018, Mac obtained a defense verdict in a wrongful death case against a repair facility located at Whiteman Airport. Mac has prevailed on summary judgment motions and appeals from such judgments for commercial airlines. Recently Mac prevailed on an appeal in the Fourth Appellate District of California for a wrongful death claim asserted against a bar located in the City of Orange. She is a member of the International Aviation Womens Association.
The new office is located at 111 West Ocean Boulevard, Suite 400, Long Beach, California 90802. Mac can be reached by email at mfoellmer@kmazuckert.com and by phone at 562.549.3336