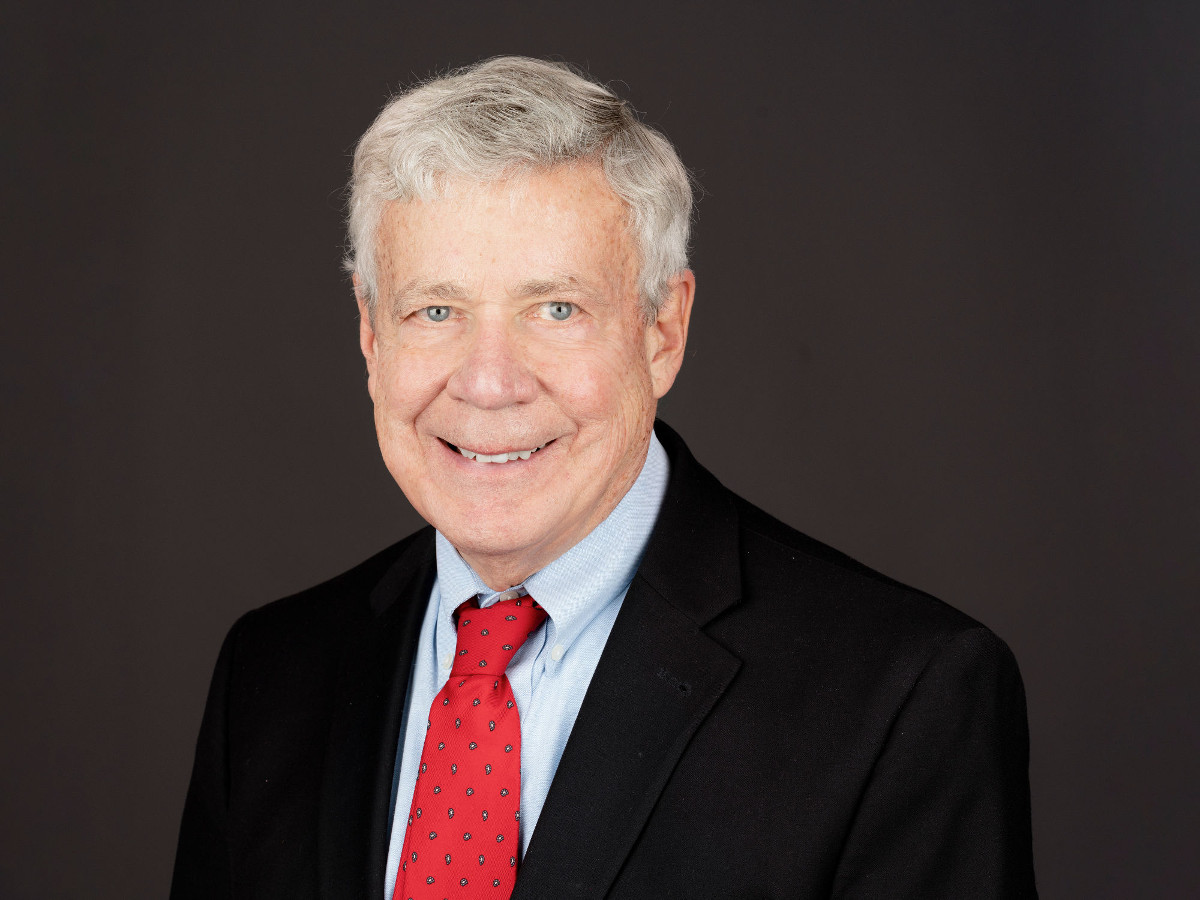 Richard A. Allen
Senior Counsel | Washington, DC, Office
Administrative Law | Litigation & Arbitration | Surface Transportation
Richard Allen specializes in transportation law and appellate and general civil litigation. He has appeared before the U.S. Supreme Court in 10 cases and before other state and federal appellate courts in many other cases. Mr. Allen's litigation experience includes representing transportation companies and others in more than 15 actions successfully challenging state taxes on constitutional grounds. Mr. Allen has represented railroads, ocean shipping companies, truck and bus associations and others in matters before the Surface Transportation Board and the courts and has also served as the arbitrator in a number of commercial disputes involving transportation.
Following graduation from Columbia University School of Law, where he was Note Editor for the Columbia Law Review, Mr. Allen clerked for Judge Carl McGowan of the United States Court of Appeals for the District of Columbia Circuit. Mr. Allen was an Assistant to the Solicitor General from 1976 to 1979 and was General Counsel to the Interstate Commerce Commission (now the Surface Transportation Board) from 1979 to 1981.
Mr. Allen is licensed to practice before various federal circuit and district courts.