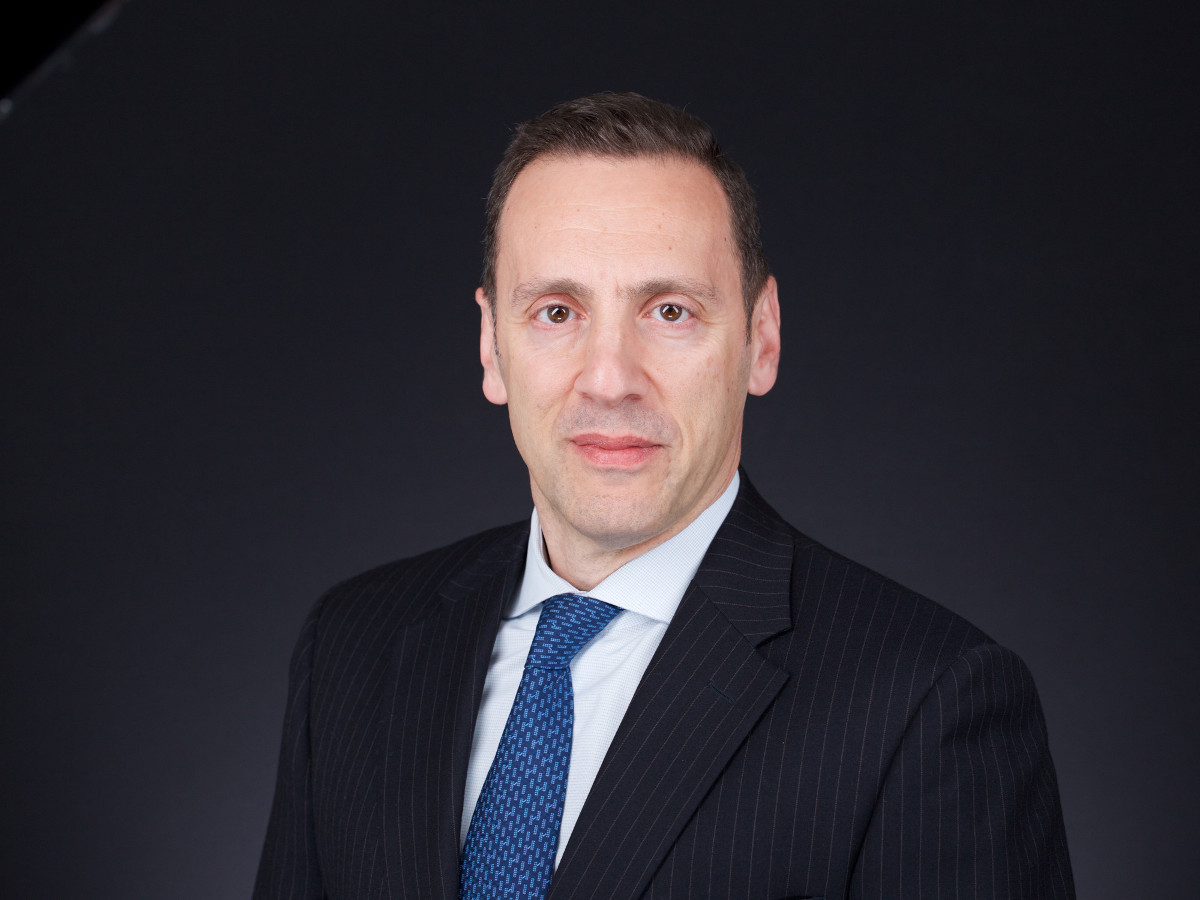 Nicholas E. Pantelopoulos
Member | Miami and New York Offices
Aviation | Cargo | Commercial | Insurance | Marine | Product Liability | Trials and Appeals
Nicholas E. Pantelopoulos handles litigation matters throughout the United States at both the trial and appellate levels. He regularly conducts trials before New York and Florida state and federal courts, and has successfully argued numerous appeals in both the state and federal appeals courts.
Mr. Pantelopoulos, a former merchant marine and U.S. Naval officer, has extensive experience in the representation of maritime interests in litigation and counseling relating to bills of lading, other carriage contracts and related disputes; cargo loss and damage; transportation of hazardous cargo; bodily injury and death claims occurring at sea and onshore; maritime products liability claims; maritime casualties, including groundings, allisions, collisions, explosions and fires; charter party disputes; demurrage and safe berths; vessel brokerage and agency disputes; the enforcement of international arbitration awards; P&I clubs; shipbuilding and repair contracts; and other commercial disputes.
Mr. Pantelopoulos also represents domestic and international air carriers, insurance companies, and corporate clients in a variety of other industries in litigation involving bodily injury, wrongful death, property damage, cargo loss, products liability, general tort claims, commercial disputes, employment claims, and subrogation.
Mr. Pantelopoulos routinely counsels clients on contract negotiations, bankruptcy, trademark, and franchise related issues.
Mr. Pantelopoulos is AV® Preeminent™ Peer Review Rated in Martindale-Hubbell and also appears in Who's Who in America and Who's Who in American Law.
Speaking Engagements and Publications
The Cost of Doing Business: How Sales Relations affect Claims, presented at IATA Claims and Loss Prevention Conference, Barcelona, Spain, October 2017
Litigating In Foreign Venues: Pros And Cons of Having Cases Filed In Foreign Venues, presented at ABA Tort Trial & Insurance Practice Conference, Washington, DC, October 2014
Defending and Managing Claims Involving Passenger Rights and Privacy, presented at Aviation Litigation Forum, Boston, June 2012
Passenger and Cargo Screening: Terrorist Threats, TSA Security Checks, Litigation Risks and Beyond, presented at ACI Forum on Defending and Managing Aviation Litigation, Boston, June 2011
Spoliation and the Duty to Preserve Electronic Evidence: Trending to a New Cause of Action, presented at ABA Aviation Litigation Seminar, New York, June 2010
Legal Issues in the Handling, Prosecution and Defense of International and Domestic Freight Claims, presented at the 28th Air Transportation Association Seminar, Las Vegas, September 2003
Military
U.S.N.R., Lieutenant, 1986-1995
Reported Decisions
ABN Amro v. Geologistics Americas, Inc.

, 485 F.3d 85 (2d Cir. 2007)

Commercial Union Ins. Co. v. Alitalia Airlines, S.p.A.

, 347 F.3d 448 (2d Cir. 2003)

Senator Linie Gmbh Co. Kg v. Sunway Line, Inc.

, 291 F.3d 145 (2d Cir. 2002)

Fujitsu Ltd. v. Federal Express Corp.

, 247 F.3d 423(2d Cir. 2001)

Prima U.S. Inc. v. Panalpina, Inc.

, 223 F.3d 126 (2d Cir. 2000)

Flamenbaum v. Orient Lines, Inc

., 2004 WL 1773207 (S.D.Fl. 2004)

Senator Linie GmbH Co. KG v. Eastern Sunway Line, Inc.

, 2004 WL 232143 (S.D.N.Y. 2004)

Zephir v. Inemer

, 305 A.D.2d 170, 757 N.Y.S.2d 851(1st Dept. 2003)

Jockey Intern., Inc. v. M/V LEVERKUSEN EXPRESS'

, 217 F.Supp.2d 447 (S.D.N.Y. 2002)

Moses v. Air Afrique

, 2000 WL 306853 (E.D.N.Y. 2000)

Cruz v. Kowal Industries, Inc.

, 267 A.D.2d 271, 701 N.Y.S.2d 96 (2d Dept. 1999)

Resources Recovery, Inc. v. China Ocean Shipping Co.

, 1998 WL 474134, 1999 A.M.C. 780 (S.D.N.Y. 1998)

Shugrue v. Continental Airlines, Inc.

, 977 F.Supp. 280 (S.D.N.Y. 1997)