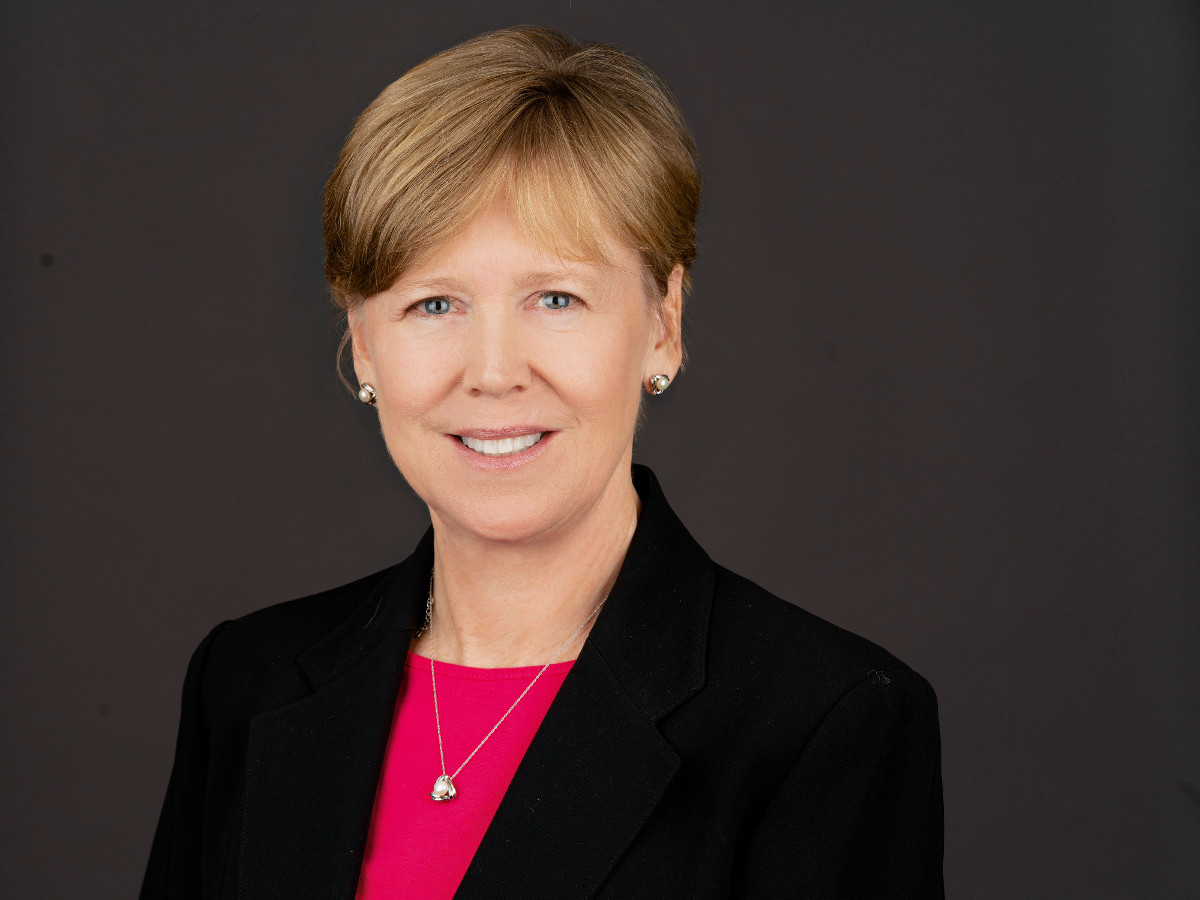 Lonnie Anne Pera
Member | Washington, DC, Office
Aviation | Customs & Trade | Export & Foreign Assets Control | Transportation Security
Lonnie Pera focuses her practice on three areas: airline law and regulation; international aviation law; and international trade. Her trade practice often overlaps with the Firm's aviation practice and focuses on export and foreign asset controls involving such countries as Cuba, Iran, North Korea, Syria, and Ukraine/Russia.
Ms. Pera advises foreign and domestic airlines, aircraft operators, air charter brokers, charter operators, and tour operators on a wide range of aviation-related matters. She has extensive experience in public charter and single entity charter matters and has negotiated numerous contracts between airlines and charter operators. Ms. Pera represents clients before the Department of Transportation (DOT), the Federal Aviation Administration (FAA), the Transportation Security Administration, and the U.S. Customs and Border Protection (CBP). Her services include assisting airline clients with economic and operating authority, operating clearances, aviation safety and security, bilateral negotiations, and enforcement matters. She also has guided airline clients in obtaining international air carrier bonds and in implementing CBP's air carrier initiative program and Customs-Trade Participation Against Terrorism (C-TPAT) program. Moreover, she has advised these clients on cargo and passenger manifest transmission requirements. Ms. Pera has successfully challenged CBP civil penalties and liquidated damages for alleged Customs violations as well as DOT and FAA penalties for alleged transportation violations.
In the international trade area, Ms. Pera counsels U.S. and foreign companies on the various regulations administered by the Office of Foreign Assets Control (OFAC) and on export controls imposed by the Bureau of Industry & Security (BIS). She not only advises clients on the scope of permitted transactions (including exports and aircraft operations), but also prepares various types of license applications to engage in restricted transactions. Ms. Pera, moreover, develops compliance programs, counsels on the advantages and disadvantages of submitting voluntary disclosures, defends against enforcement actions, and negotiates civil penalty settlements.
While she advises on other sanctions programs, Ms. Pera has developed an expertise in U.S. sanctions against Cuba. Notably, she obtained all required governmental authorizations and waivers for U.S. and Puerto Rican teams to participate in the 1991 Pan American Games in Havana and for the Cuban national team to participate in the 1996 Olympic Games in Atlanta. She obtained flight authorizations for other large events in Cuba, including the Baltimore Orioles-Cuba exhibition baseball game in 1999; the Music Bridges exchange and performance in 1999; the visit by Pope Benedict XVI in 2012; and the visit by Pope Francis in 2015.
With overlapping practices, Ms. Pera regularly advises aviation clients on DOT and FAA transportation requirements as well as export controls and air transportation restrictions. These limitations and restrictions can impact an airline's entire operation, from the sale and transportation of passengers and cargo to the storage of aircraft spare parts and other items.
Selected Publications