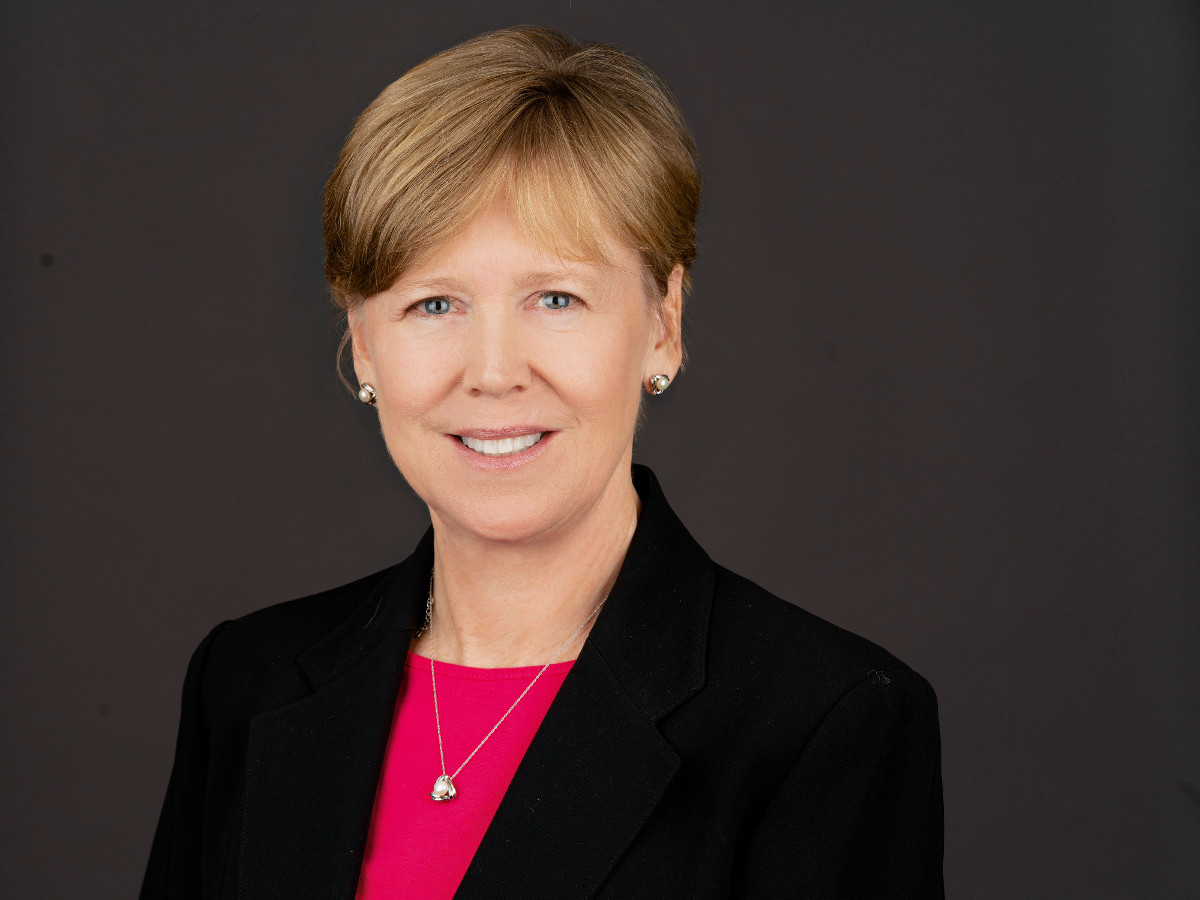 Lonnie Anne Pera
Member | Washington, DC, Office
Aviation | Customs & Trade | Export & Foreign Assets Control | Transportation Security
Lonnie Pera focuses her practice on three areas: airline law and regulation; international aviation law; and international trade. Her trade practice often overlaps with the firm's aviation practice and focuses on export and foreign asset controls involving such countries as Cuba, Iran, North Korea, Syria, Venezuela, and Ukraine/Russia.
Ms. Pera advises foreign and domestic airlines, aircraft operators, air charter brokers, charter operators, and tour operators on a wide range of aviation-related matters. She has extensive experience in public charter and single entity charter matters and has negotiated airline commercial agreements. Ms. Pera represents clients before the Department of Transportation (DOT), the Federal Aviation Administration (FAA), the Transportation Security Administration, and the U.S. Customs and Border Protection (CBP). Her services include assisting airline clients with economic and operating authority, bond and entry requirements, aviation safety and security issues, and enforcement matters.
In the international trade area, Ms. Pera counsels U.S. and foreign companies on the various regulations administered by the Office of Foreign Assets Control (OFAC) and on export controls imposed by the Bureau of Industry & Security (BIS). She not only advises clients on the scope of permitted transactions (including exports and aircraft operations), but also prepares various types of license applications to engage in restricted transactions. Ms. Pera, moreover, develops compliance programs, counsels on the advantages and disadvantages of submitting voluntary disclosures, defends against enforcement actions, and negotiates civil penalty settlements.
Selected Publications