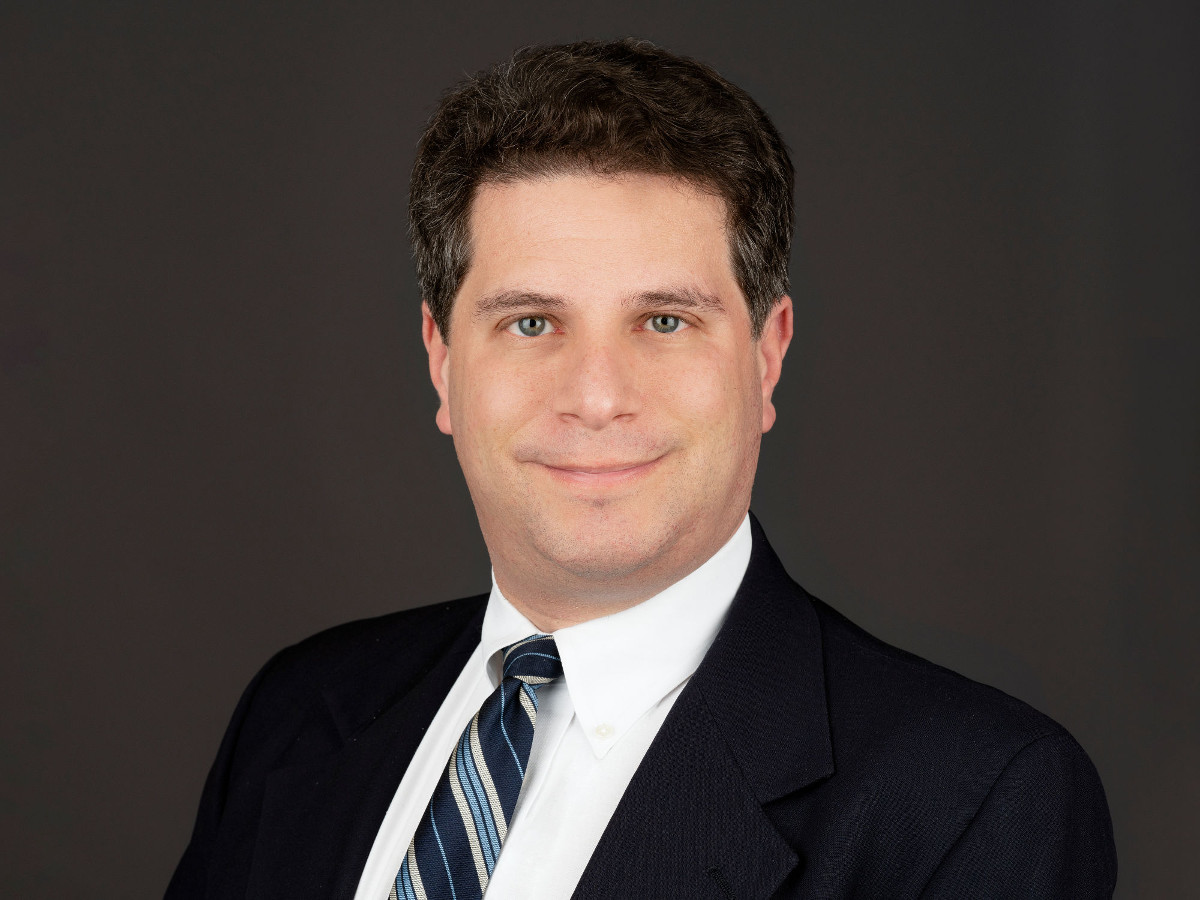 Jol A. Silversmith
Member | Washington, DC, Office
Administrative Law | Antitrust | Aviation | Corporate & Business Matters | Government Contracts | Litigation & Arbitration
Jol Silversmith's practice principally involves advising airlines, other aviation-related businesses, trade associations, and governmental entities on such issues as government regulation (e.g., DOT and FAA), international bilateral relations, airport issues, litigation, antitrust, intellectual property, and government affairs.
Prior to joining the Firm in 1999, Mr. Silversmith served as a law clerk to the Justices of the Superior Court of Massachusetts.
Mr. Silversmith serves as a Director and the Secretary of the Greater Washington Business Aviation Association and is a member of the National Business Aviation Association's (NBAA) Access Committee. In May 2013, he was a recipient of the NBAA Silk Scarf Award, recognizing his contributions to the business aviation community.
Selected Publications