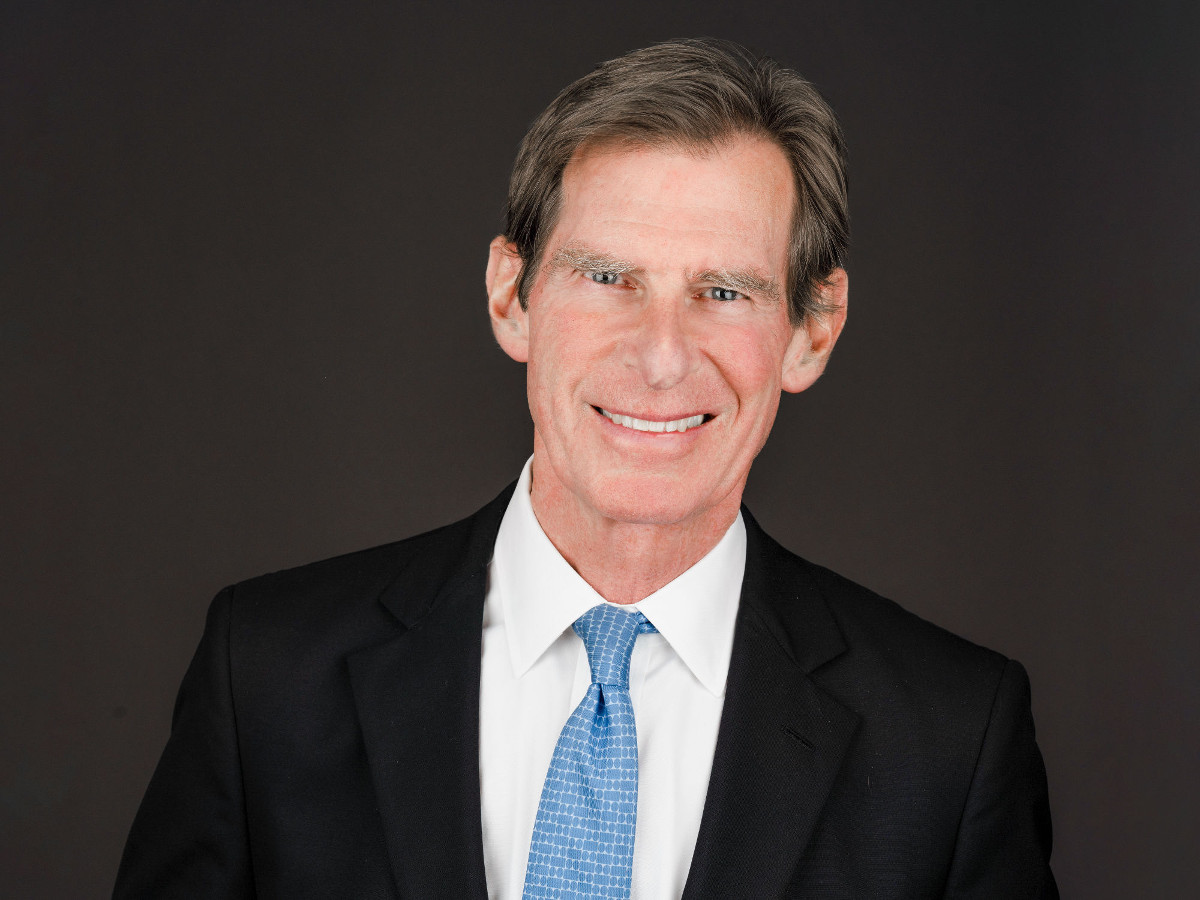 Charles J. Simpson, Jr.
Senior Counsel | Washington, DC, Office
Administrative Law | Antitrust | Aviation | Litigation & Arbitration
Charles Simpson joined the firm in 1979, became a partner in 1985 and has recently transitioned to Senior Counsel status. Mr. Simpson's practice principally involves advising airlines, other aviation-related businesses and governmental bodies in such areas as government regulation (e.g., DOT and FAA), international bilateral relations, commercial and marketing transactions, litigation and antitrust. Mr. Simpson's clients have included entities from Latin America, Europe and Asia, as well as the United States. Mr. Simpson has advised multiple foreign airlines regarding the negotiation and development of open skies air services agreements with the United States and has been directly involved in obtaining U.S. antitrust immunity for international airline alliances. Mr. Simpson has also represented a major foreign airline in connection with a U.S. Government antitrust investigation and in connection with private class action litigation alleging antitrust violations by airlines.
Mr. Simpson is the past President of the International Aviation Club and was a founding member of the Board of Directors of the Chilean-American Chamber of Commerce. He regularly publishes articles and speaks on legal and policy issues affecting the aviation industry.