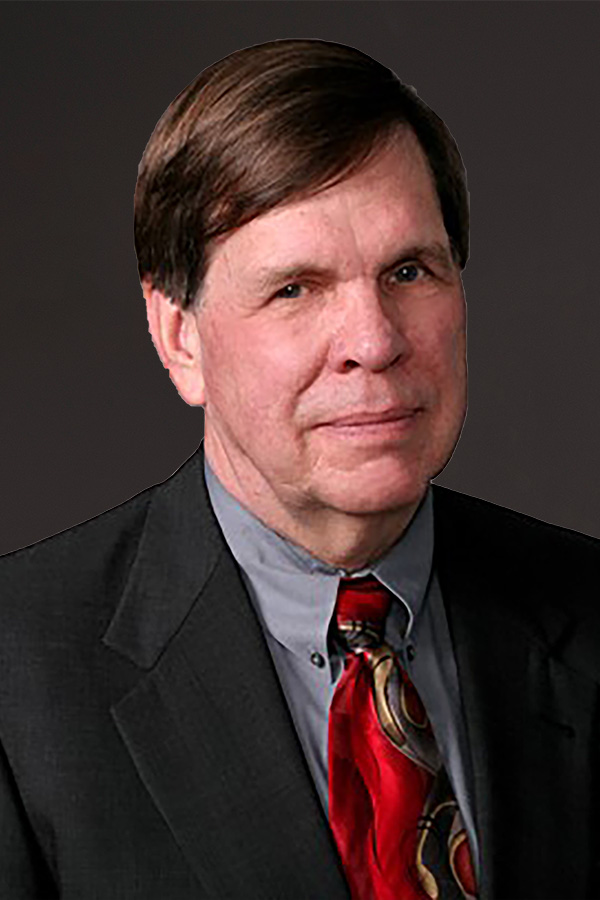 Thomas C. Sokol
Of Counsel | Chicago Office
Aviation | Product Liability | Trials
Thomas Sokol holds a Commercial Pilot Certificate with single engine, multi-engine and instrument qualifications. He was a command pilot in the U.S. Air Force from 1966 to 1992 with global operational, combat and instructor pilot experience in F-4, F-15, and F-16 fighters, as well as UH-1 helicopters and numerous training aircraft. He has over 4000 hours of total flying time, including 2000 hours as an instructor, and remains current in general aviation aircraft. Mr. Sokol also has extensive aviation accident investigation experience as an investigator for military accidents, and as an advisor to clients in the investigation of civil accidents. His formal education and extensive practical aviation experience provide valuable support for the firm's aviation practice.
Mr. Sokol has been involved in aviation related-matters involving wide-body commercial aircraft, business jets, general aviation aircraft and aerospace products. He has been part of the immediate-response teams for clients following the losses of DC-8, DC-10 and MD-11 aircraft. As part of the response teams, he has provided guidance to clients in communicating with state and federal response agencies following major accidents. Mr. Sokol also advises clients concerning their participation in National Transportation Safety Board accident investigations, and their responses to Federal Aviation Administration inquiries related to regulatory compliance and product manufacturing practices. He has also represented pilots, aircraft owners and operators in enforcement actions at administrative hearings before the Federal Aviation Administration.
Examples of matters handled by Mr. Sokol include the defense of a cargo carrier after the loss of a DC-8 aircraft in an airport industrial area—involving extensive litigation of wrongful death, bodily injury, and property damage/business interruption actions, as well as scores of non-litigated claims; and acting for subrogated Insurers seeking reimbursement for the total loss of a DC-10 cargo aircraft following an in-flight fire. He recently represented a commercial airport in an action for bodily injury resulting from an incident involving a B-727. Mr. Sokol has successfully defended a number of pilots against claims of pilot error, most recently obtaining a successful jury verdict for the pilot of a vintage bi-plane involved in a ground collision incident.
Mr. Sokol has defended a number of products liability actions on behalf of manufacturers of industrial cranes and aircraft components. Although several of these disputes have resulted in complex multi-defendant lawsuits, Mr. Sokol's early involvement in these types of product defect claims has often resulted in resolution of the disputes without litigation.